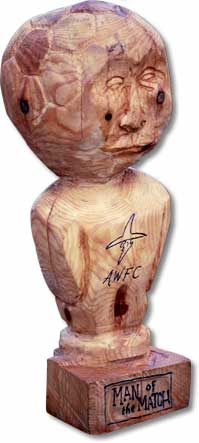 The picture gallery is being re-constructed

You can find many pictures by joining our facebook group

Also there is a new Picture Gallery in the NEWS section. See links above. This is not organized very well yet, but hopefully will be soon. At least you should be able to find some of those classic old pictures there.
---